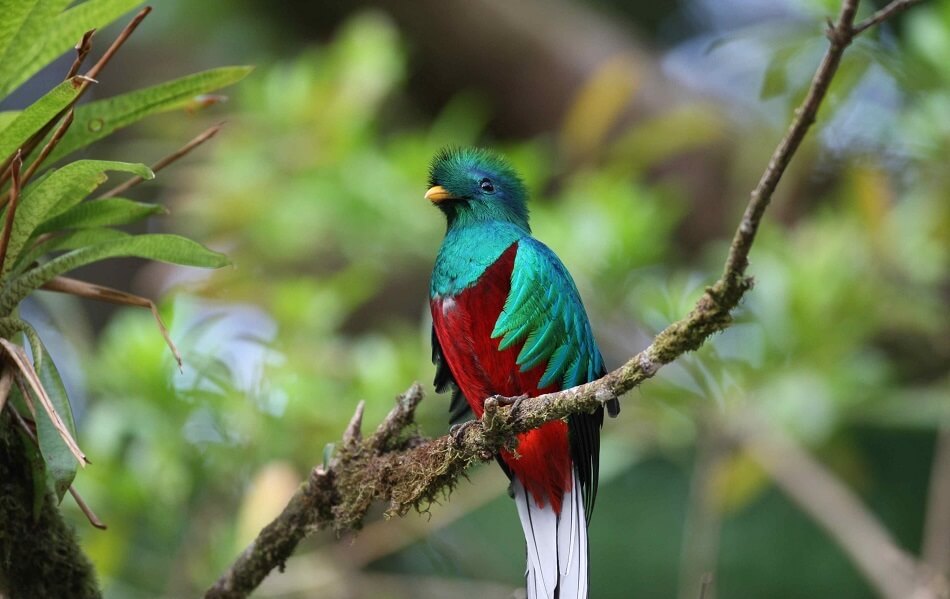 The Monteverde Cloud Forest Reserve extends over 35,089 acres of primary forest, with over 400 species of birds, 100 species of mammals and 1,200 species of amphibians and reptiles living around the area.
Manuel Antonio village stretches along a mountain side. You will find one single-main-road that connects the small city of Quepos with beautiful Manuel Antonio National Park.
If you are wondering when to come to Costa Rica Weather wise, the answer is simple: pick any of the 365 days available in one year.
Of course you are probably thinking: What about Costa Rica´s rainy season?" …well here's the thing about Costa Rica weather, it varies from one coast to the other! Strange but true…
In recent times, it has become quite popular among travelers, to rent what they call "vacation rentals", which refers to homes available for rent for days, weeks or even months.
Tico microbreweries are putting Costa Rica on the craft beer map and brewpubs are making the best of San Jose's lively nightlife, mixing artisan beers, food and music.
Brewed in small quantities with careful attention to every detail, including the best and freshest ingredients, good beer is a labor of love for any brewer.
All travel destinations in Costa Rica are beautiful but, not all destinations are for all people necessarily, Find a few pointers to help you get started with your Costa Rica travel investigation, find a list with Costa Rica broken-down by personality types.
Adventure lovers
Nature lovers
Families with teenagers or kids
Young adults, backpakers & party searchers
Luxury Costa Rica- Budget not an issue