Travel To Costa Rica
Costa Rica is best known by it's natural beauty. Travelers from all over the world visit our beautiful country every year and it is not surprising, as this country has something to offer for all.
Our welcoming people, the wonderful scenery, the beaches, volcanoes and mountains; Costa Rica is a paradise for all of you seeking adventure, romanticism or simply looking to relax, sit back and connect with nature. Luxury hotels or more modest ones, mountain hotels and beach hotels… the possibilities are endless!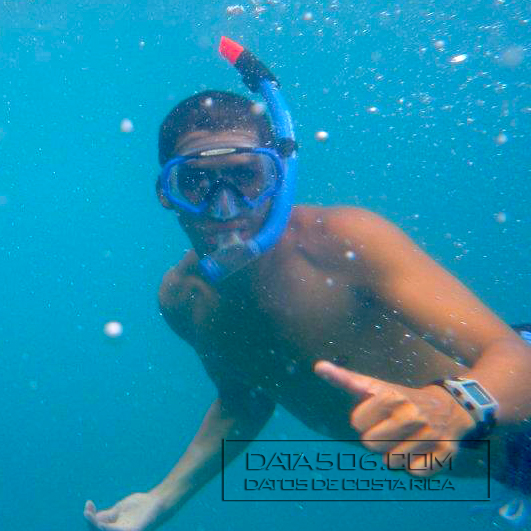 Costa Rica Welcomes You With Arms Wide Open!