FISH YOUR PROPERTY
Bienes Raices Costa Rica
En FishYourProperty le ayudamos a pescar ofertas de bienes raices en Costa Rica.  Propiedades, casas y apartamentos a la venta y para alquiler.
Para más información, no dude en comunicarse con nostros:
At FishYourProperty.com we help you fish the best real estate offers in Costa Rica.  Land, houses and apartments for sale and/or available to rent.
If you have questions or need more information, please don't hesitate to contact us: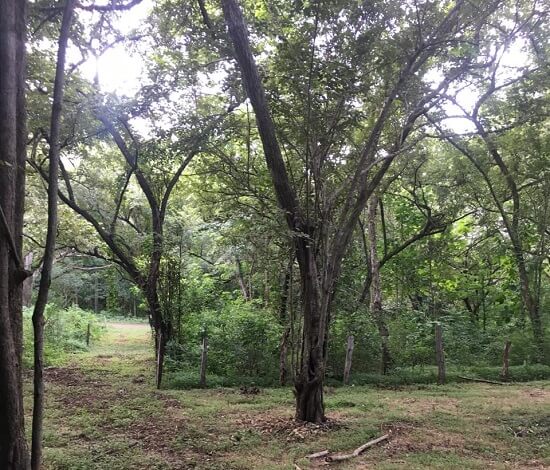 Tamarindo Real Estate
Hermosa propiedad para la venta a solo 5 minutos de Avellanas y 15 minutos de Tamarindo. Area: 2200 metros cuadrados.
Beautiful land for sale located 5 minutes from Avellanas Beach and 15 minutes from Tamarindo. Area: 2200 square meters.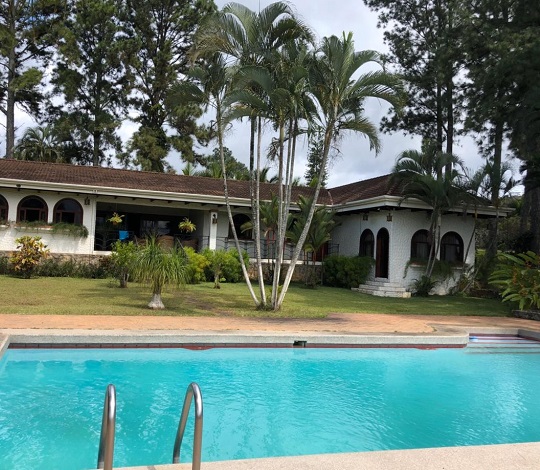 Casa en la Garita de Alajuela
Casa en amplia propiedad para la venta. 5 Cuartos, piscina, cuarto pincipal con jacuzzi + casita para cuidador con 2 cuartos. Area: 16,000 metros cuadrados.
House within big property for sale. 5 bed rooms, pool, master bedroom with jacuzzi + little house for care taker with 2 rooms. Area: 16,000 square meters.
Información:  8940-0395
Bienes Raices Costa Rica
Costa Rica Real Estate