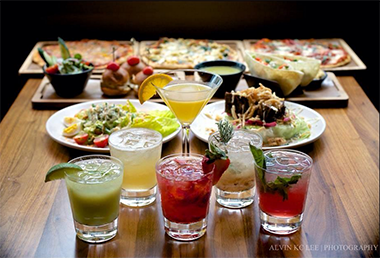 Restaurante Chile Rojo
Puerto Viejo
Asian Fusion Cuisine
Chile Rojo offers a deliciouls mix of flavors from Thailand, Asia and the Middle East.
You will find a great variety of choices: chicken, lamb, beef, seafood, sushi, vegetarian options and rice.
Enjoy fresh exotic ingredients like lemongrass, curry and basil while sitting at the charming Caribbean town of Puerto Viejo.
Garden seating available
Happy hours from 6pm until 8pm
Live music every Friday and Saturday
All-you-eat Monday buffet.
Teléfono:
2750-0025
Dirección:
Puerto Viejo´s Main Street, right in front of ATEC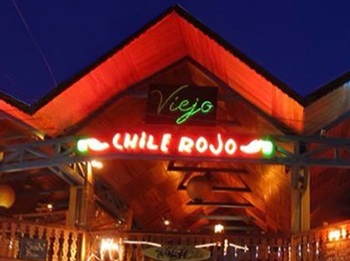 TAGS: con respecto a busquedas relacionadas con Restaurantes en Limon, mejores restaurantes de Puerto Viejo, Restaurantes en Puerto Viejo, Sushi Puerto Viejo, Restaurante Chile Rojo – Puerto Viejo