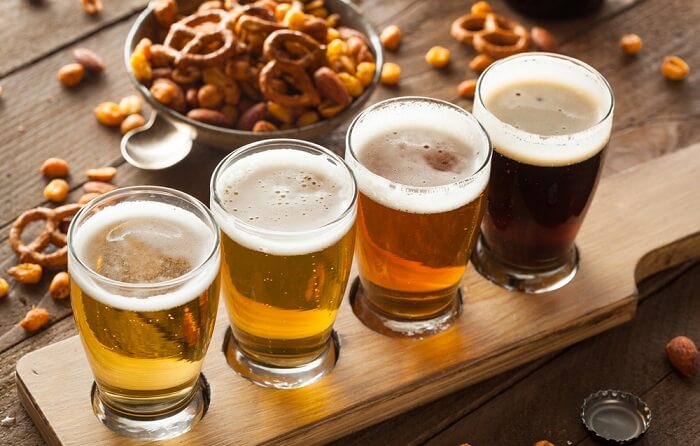 San Jose Costa Rica is a great place to enjoy craft beer
Tico microbreweries are putting Costa Rica on the craft beer map and brewpubs are making the best of San Jose's lively nightlife, mixing artisan beers, food and music. Costa Rica's national pilsner, Imperial, reflects longstanding German and Belgian dominance of the market. Best served cold, pilsners, IPAs, Belgians and pale ales have long dominated the market, probably because of the climate. However, heartier amber ales, porters and stouts stand up well, especially for a night of dining and dancing.
The craft beer pioneers at Costa Rica Craft Brewing Company's have a gold mine in La Planta Brewpub, in Ciudad Colón, where you can order a pint, a half-pint or a flight of their beers with lunch or dinner on the terraces. In the alternative, sit in the main hall overlooking the brewing area as you enjoy the beer in hand and the ones to come. Try the latest offerings from CBC, Rye'din Dirty, a rye pale ale, Mendeleev, a Russian Imperial stout, or their standards: Libertas Tropical Golden Ale (4.7%), Segua Red Ale (5%) or Malacrianza Scottish Ale (6%), as well as craft sodas.
The Tap House Costa Rica Bar and Grill, in Santa Ana, has a selection of more than 30 international, domestic and craft beers, bottled or draft, behind the bar. From Tico microbreweries, the Tap House includes choices from Escazú's Treintaycinco Brewery, such as Maldita Vida (9.8%, an American-style barleywine) or Mama Candela (7.8%, an American-style porter). From La Micro Brewing Company in Heredia, choices can include Mano Roja (a 5.5% Irish red ale) or Domingo 7, (a 5% golden ale); while choices from La Cofradía Brewing Company include San Adora (4.8%, American-style pale ale), San Gron (5%, red ale) or San Pamela (6.4% IPA). With a robust and varied menu of hamburgers, pulled pork tacos, and classic Reuben and Philly cheese steak sandwiches and starters, the range of food-beer pairings is nearly endless.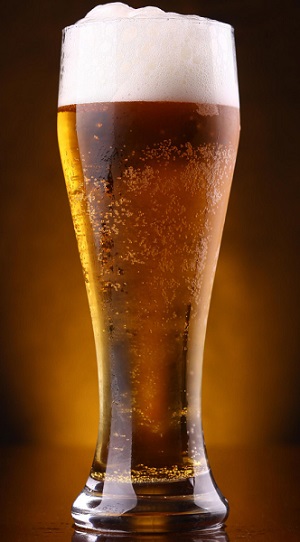 If you fancy a bit of a pub-crawl, check out the neighborhood microbreweries and pubs based in San José—Costa Rica Beer Factory, CASA Brew Garden, Craic Irish Pub, La Sospecha and Wilk Craft Beer & Grub—are on the beer-tasting tour route. Each stop offers small flights or tapas and beer pairings for you to sample the flavors and find out why locals love these bars. The tour finishes at Steifel Pub, one of the most popular in San José. Naturally, you're encouraged to linger and enjoy some of the many craft beers on tap and try out the menu.
Brewed in small quantities with careful attention to every detail, including the best and freshest ingredients, good beer is a labor of love for any brewer. San José's microbreweries, on the leading edge of the artisan beer wave in Costa Rica, produce craft beers to rival beer makers anywhere. While you're in San José, ask your hotel concierge for a brewpub near you – it's probably within walking distance.