Mercado orgánico con productos locales, artesanales y naturales. Ubicados en el Sur del Caribbe costarricense, apoyamos a los productores locales y artesanos, con amor, cariño y respeto.
Health food store, smoothie and juice bar, vegetarian/vegan restaurant. Supporting our local producers and creators with love, care and respect.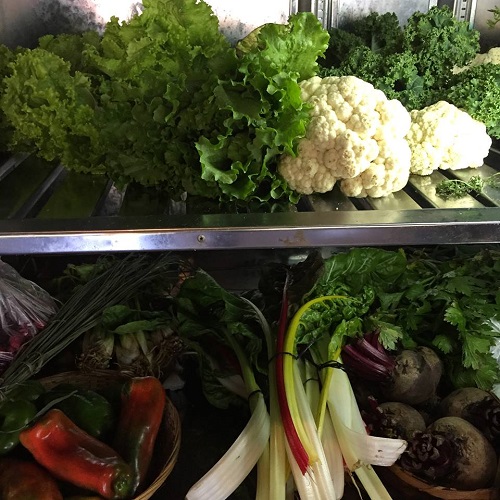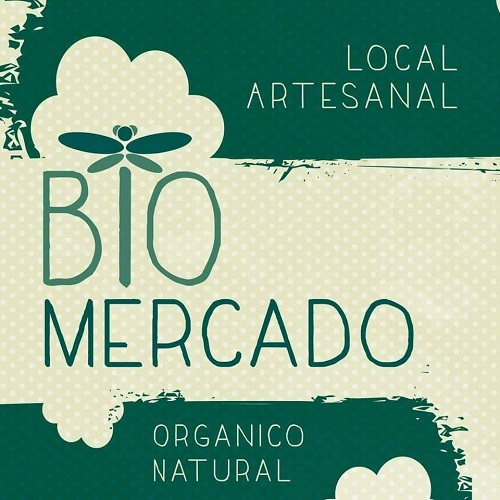 Si estas de visita en Puerto Viejo y buscas un mercado con comida fresca y orgánica, jugos naturales o comida vegana/vegetariana, visítanos!
If you are visiting beautiful Puerto Viejo and you´re looking for a health food store, with fresh organic veggies, natural juices and vegan/vegetarian food, stop by!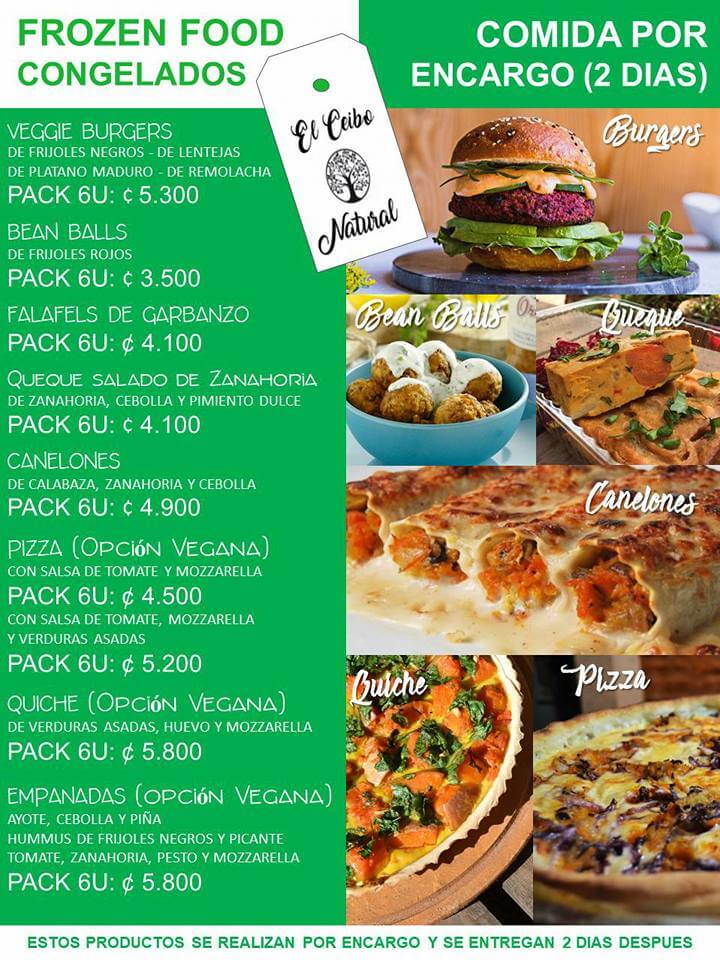 Productos orgánicos y frescos en Puerto Viejo – Limón
BioMercado
Health Food Store