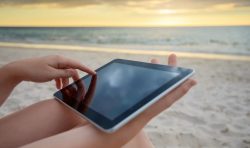 Traveling Costa Rica
Communication made easy. It's easier and cheaper than ever to stay connected in Costa Rica Más Información..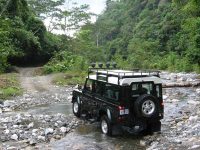 Driving Tips
It is a good idea to have a car during your Costa Rica vacation, if you know what to expect. 10 tips for driving in Costa Rica, especially in San José. Más Información..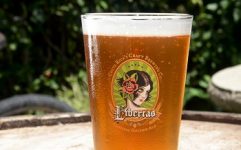 Costa Rica's Night Life
Tico micro-breweries are putting Costa Rica on the craft beer map and brewpubs are making the best of San Jose's lively nightlife, mixing artisan beers, food and music Más Información..