Apartamentos disponibles para alquiler en Ciudad Cariari
Se trata de un edificio de 4 apartamentos. Cada apartamento cuenta con dos amplias habitaciones, 2 baños y medio, sala/comedor, amplia cocina, cuarto de pilas, acabados impecables y cochera para dos carros; además, se encuentran a sólo minutos de supermercados, farmacias, ferreterías, restaurantes y muchas de las principales zonas francas del país.
De momento hay dos apartamentos disponibles, uno con línea blanca con un costo de $1100 por mes y el otro desamueblado con un costo de $900 por mes.
Interesados favor comunicarse al teléfono: 8813-2826 con el señor Héctor Guzmán.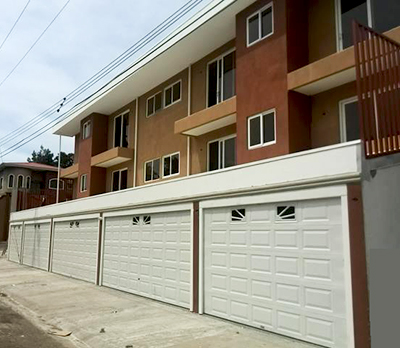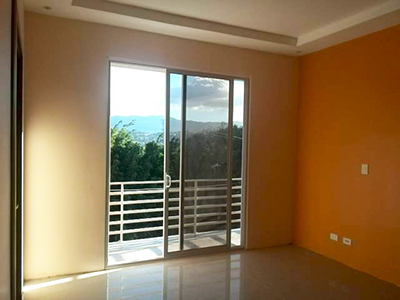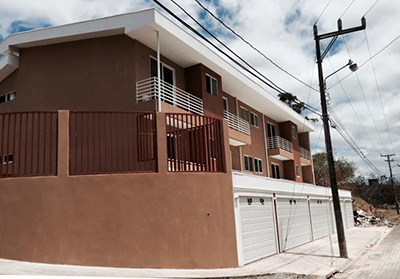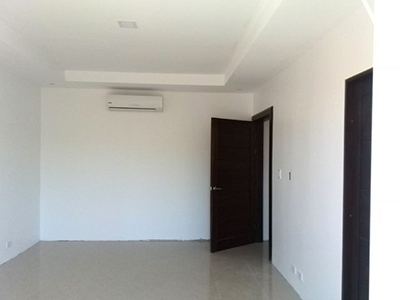 TAGS: Alquiler de Apartamentos en Heredia. Apartamentos para alquilar muy cerca de las zonas francas de Ultra Park, a minutos de Barreal de Heredia. Apartamentos para alquilar en un barrio seguro de Heredia.
Apartamentos amplios para alquilar con opción de compra en Ciudad Cariari Heredia.
Real Estate apartment rental in Heredia. Apartment rental near Free Zones of Costa Rica and only 15 from the Juan Santa María international airport – Costa Rica.